CEI DEVELOPS CUTTING-EDGE RF, ANALOG, DIGITAL HARDWARE & SOFTWARE SOLUTIONS FOR COMPLEX COMMERCIAL AND DEFENSE INDUSTRIES.
"CEI's design capabilities made our project successful beyond our wildest dreams!"
"CEI's low-cost, high-performance radar solutions are disrupting the market."
"CEI provides Tier 1 defense solutions at commercial speed and a fraction of the cost..."
CEI supplies off the shelf RF, Digital, Analog and Software solutions. Don't see what you need? Contact our team to learn more about our custom, quick turn, innovative solutions!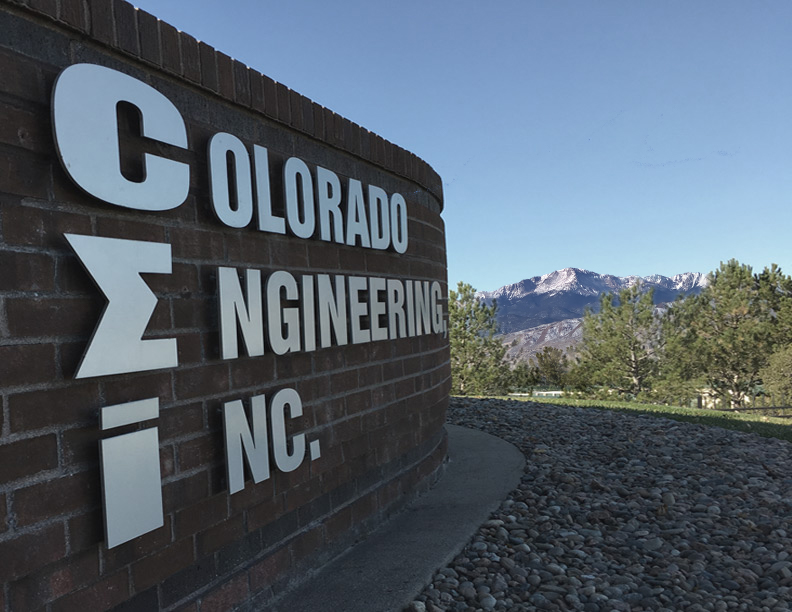 Our employees are our most valuable asset!
Learn how you can make a difference.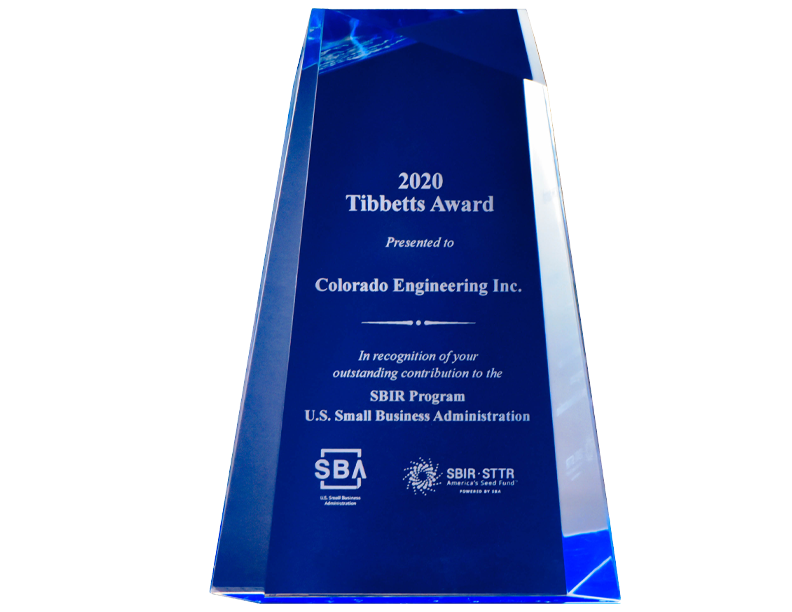 CEI's 2020 Tibbetts Award