MANUFACTURING & PRODUCTION
SOLUTIONS
CAES APD WILL translate your ideas into robust, deployable products.
Since 2003, the CAES APD team has implemented over 50+ complex board designs, 20+ system designs for commercial, industrial, automotive and military markets – land, sea, air and space. During this time, APD has gained significant expertise in manufacturing and production solutions. Utilizing contract manufactures for PCB fabrication and assembly, APD can support high-volume manufacturing support and production of sub-/systems, RF, analog, and digital solutions. 
Manufacturing Support & Production
Contract Manufacturing (CM) Management & Quality Testing
Component Selection, Production Cost Analysis & Schedule
Component Sourcing & Acquisition
Trusted Source of Supply Analysis 

Netlist, BOM & Artwork Generation 

Test Fixture Design, Support  & Training
Custom Tooling Design &  Support 
Packaging & Dropshipping 
MANUFACTURING & PRODUCTION SERVICES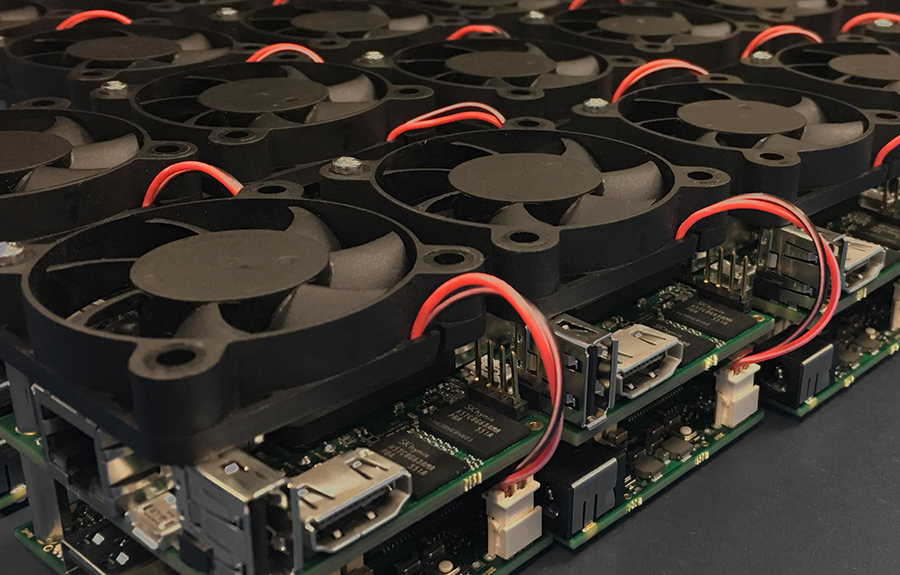 High-Bay Area for Large Scale Systems
Factory Acceptance Testing

RF, Analog, Digital, Analog & Mixed-Signal Designs
Environmental Testing – Temperature & Humidity
Vibration & Shock

3rd Party Certification Support
Test Fixture Design & Implementation

High-Volume
Complex Testing

Commercial, Industrial, Automotive & Military Markets