TEST & EVALUATION SOLUTIONS
To assure the quality of a product or sub-/system, test and evaluation must occur throughout the development cycle.
CAES APD's expert design team knows how to be effective, and ensuring a solutions is going to work correctly starts at the component level and ends in the customer's hands. We'd like to share our multiple-decades worth of experience testing complex solutions with you and your team.
Requirements Definition & Test Strategy
Modeling & Simulation 
 Testing

Components, Stand-Alone, Integrated Systems & Systems-of-Systems / Enterprise
Unit, Functional & Field
RF, Analog, Digital, Software / Firmware & Mechanical
Failure Analysis & Debug
Certification & Accreditation Support
Land, Sea, Air & Space Environments / Platforms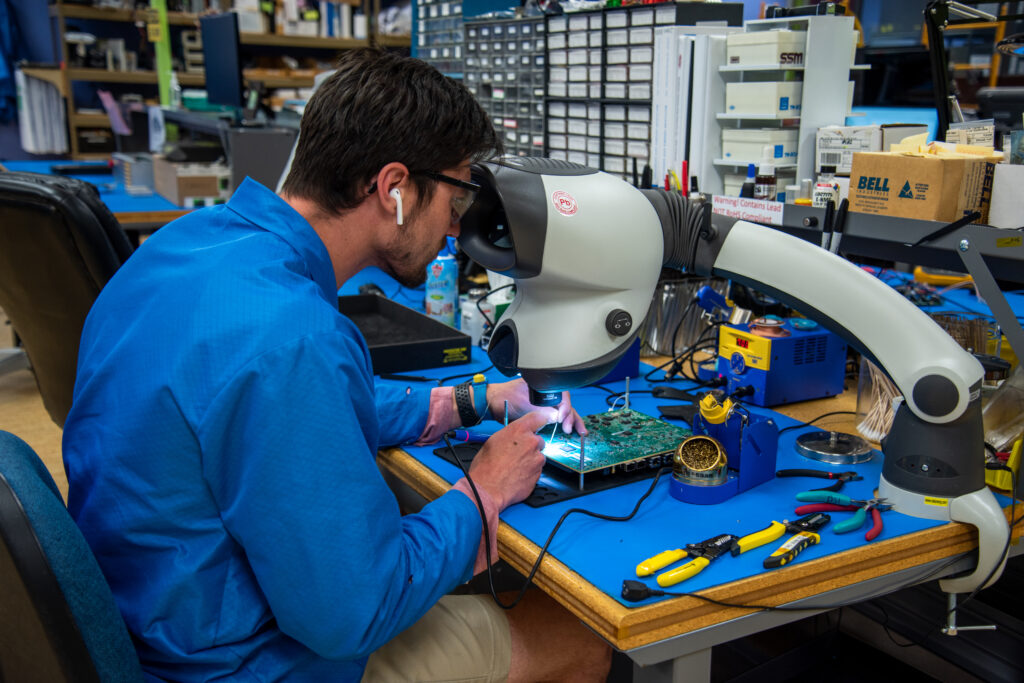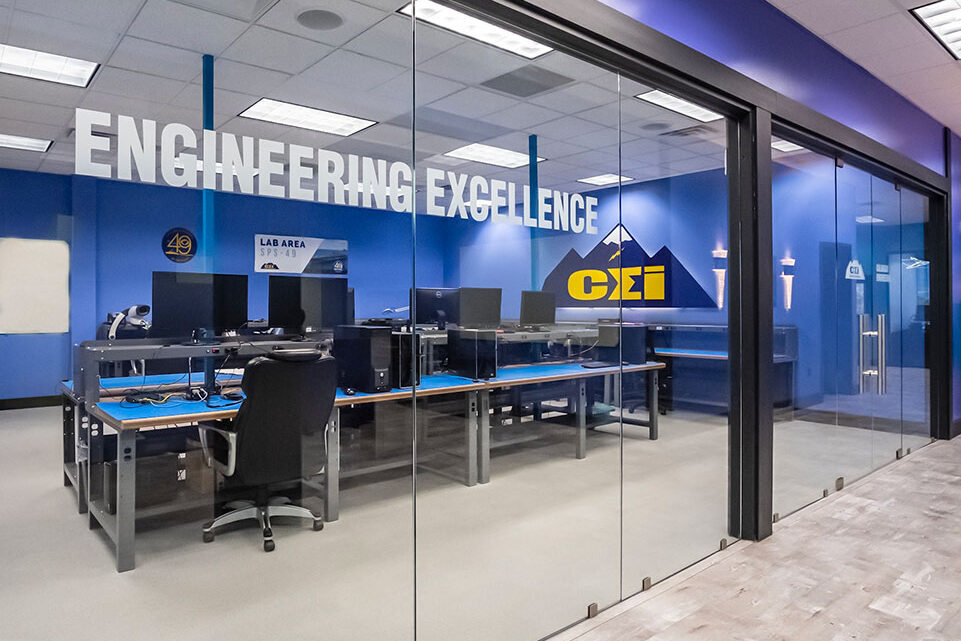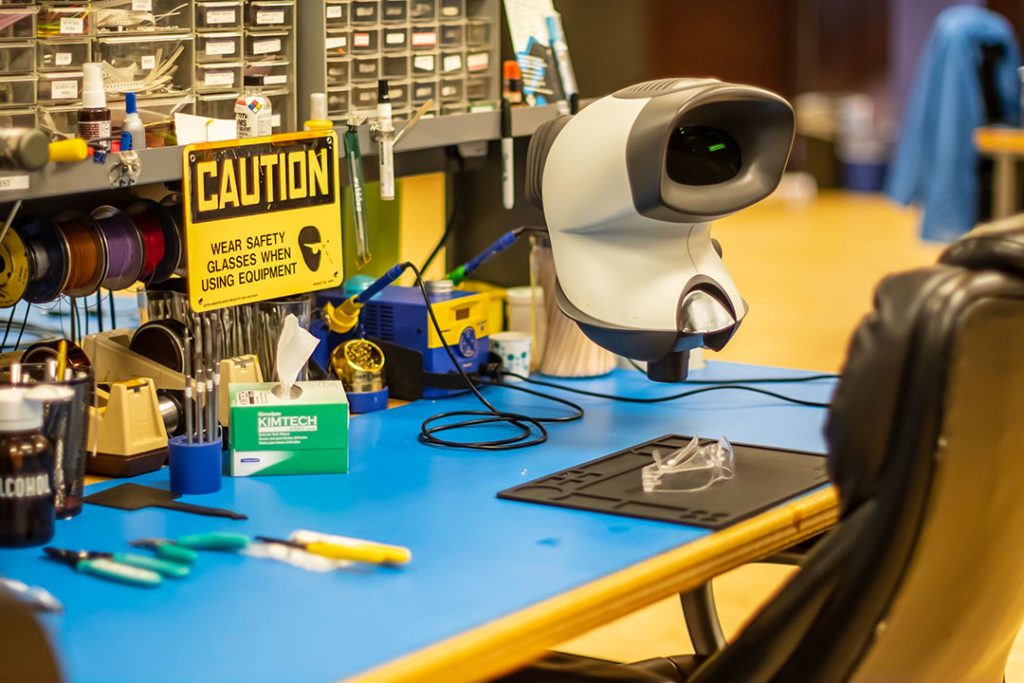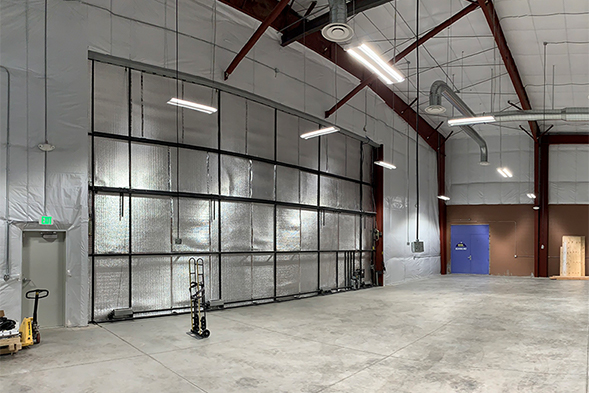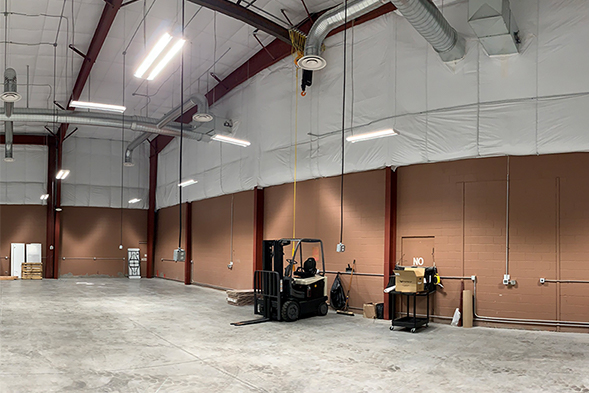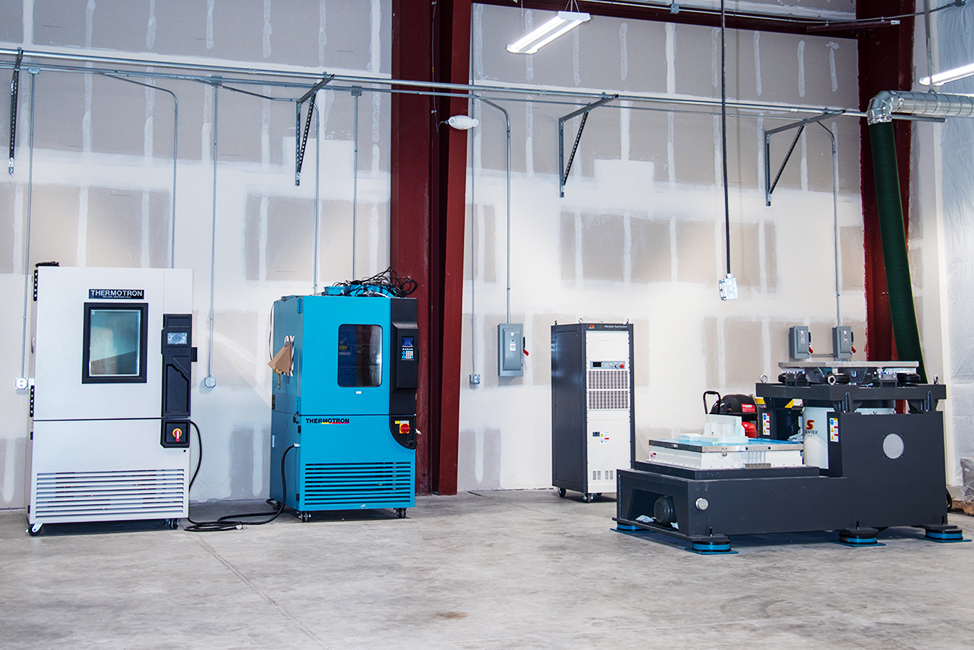 46K sqft. Building
Radio Frequency (RF) Test Equipment Up To 240 GHz

Vector Network Analyzers (VNA)
Real-Time Spectrum Analyzers (RSA)
Signal Generators (Sig. Gen.)
Vector Signal Generators (VSA)

7-Axis RF Near-Field Test Capability
Micro- / mmWave Far-Field Chamber
High-Speed Digital Test Equipment

 PCIe, LVDS, SerDes & More
Multiple Environmental Chambers
Vibration & Shock Table
Factory Acceptance Testing

RF, Analog, Digital, Analog & Mixed-Signal Designs
Environmental Testing – Temperature & Humidity
Vibration & Shock

Pre-certification Testing & Analysis
Secure Open Hold Environment
CAES APD is a preferred design partner for the following industry leading technology solution providers –