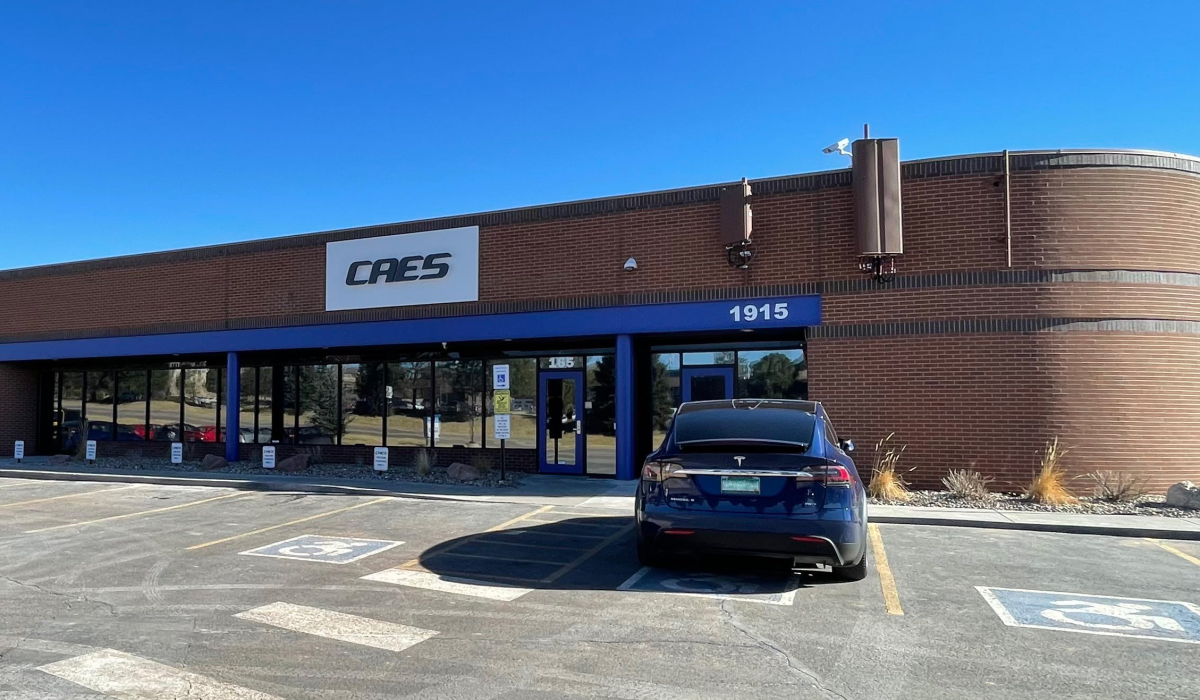 Our team is deeply committed to promoting a  can-do attitude through the use of cross-training and opportunities that are both personally and professionally challenging and rewarding.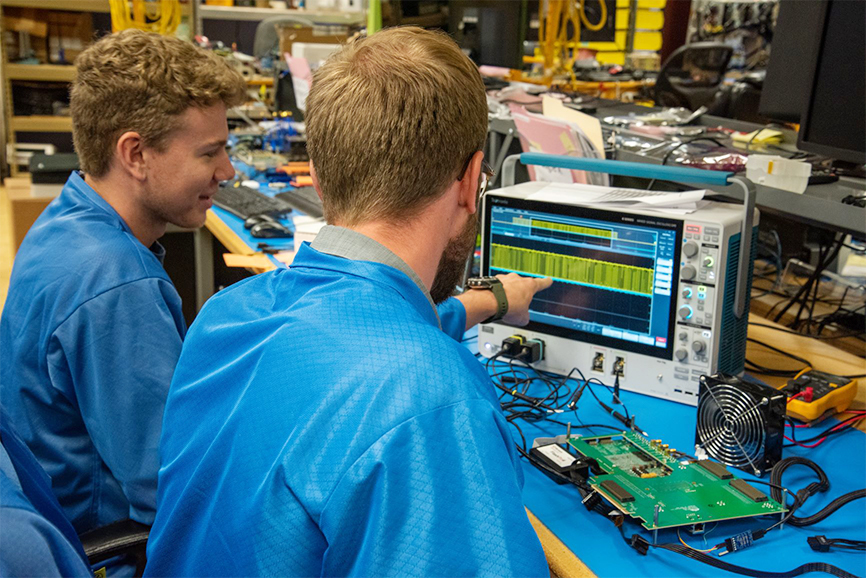 Check here often for a list of open positions and learn about our amazing employee benefits.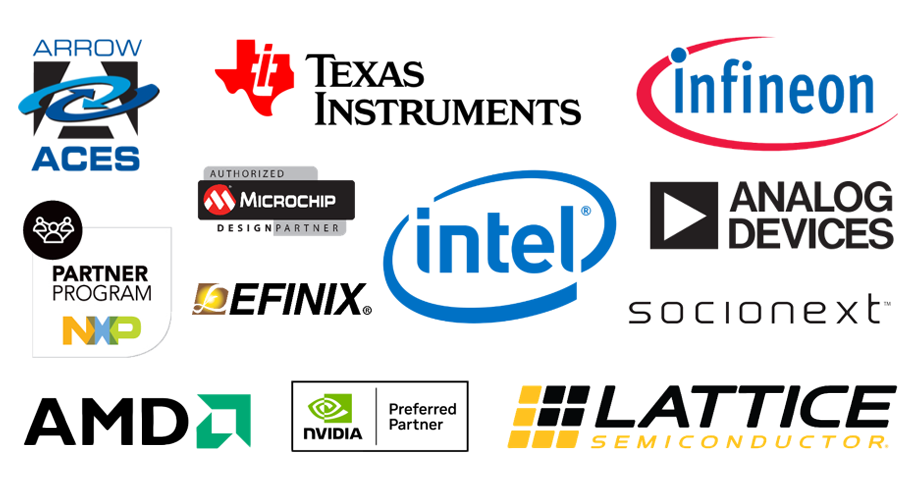 Colorado Engineering Inc. (DBA CAES APD) is a preferred design partner for many industry leading RF, digital and analog technology providers. Our alliances allow us to offer a wide range of the highest quality components, accelerating your time to market!
CAES Advanced Program Development (APD) develops and produces hardware, software and system solution technologies. It supplies COTS hardware and software, as well as tailored solutions, working directly with government agencies and for commercial prime contractors. APD offers quick turn, innovative solutions with lower cost and higher quality while minimizing risk. APD leads or partners on new radar systems, software and hardware projects, including leading edge efforts in MOSA applications, reconfigurable RF, THz EM propagation modeling, and associated remote sensing system development.
CAES APD is an experienced source for government contracting officers and purchasing agents to meet statutory obligations requiring product and service procurements. APD actively seeks alliances and teaming arrangements with other small businesses, universities, research institutions and prime contractors to develop and deliver technology solutions.
CAES APD maintains respectful and ethical relationships with its customers and cross-trains all engineers.
Maintain respectful and ethical relationships with customers, partners, suppliers, and subcontractors.
Focus on developing win-win relationships.
Promote and utilize in-house "cross-training" to enhance quality and productivity.
CAES APD employs only the highest caliber people the industry has to offer. This philosophy has attracted an extraordinarily talented and experienced cadre of winning people. Its environment and culture fosters innovative thinking and promotes high levels of participation by everyone to continuously strive to improve APD's superior work processes and ethics.
Visit the Career Opportunities page often for the latest openings!
We welcome the opportunity to answer your questions about the many products and solutions we provide or assist with the ordering process.

Visit our Contact page for details.