CEI is a general member of the Intel® Internet of Things Solutions: A community of embedded and communications developers and solution providers. CEI has worked with Intel to develop several high-tech projects.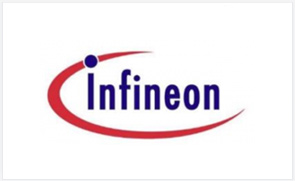 A design partner with Infineon, we specialize in
Infineon RF products. We can help you create
custom hardware and software to integrate 24,
60 and 77 GHz radar capability into your design.
CEI is the go-to company for FPGA designs from
the MAX10 all the way to Stratix 10 as a member
of the Altera Design Solutions Network (DSN).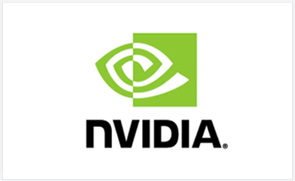 A Scaling Partner for NVIDIA's Tegra line of
embedded products, CEI has the design expertise
to meet your custom TK1/TX1 hardware requirements.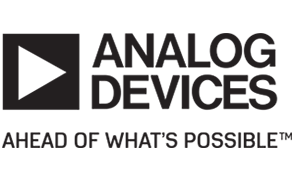 CEI has collaborated with Analog Devices, Inc.
(ADI) to help identify design opportunities that
include ADI products for customer solutions.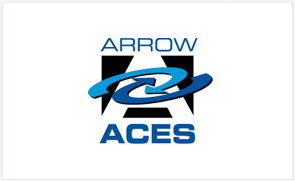 Colorado Engineering is a leading member of
the Arrow Consulting Engineering Services
(ACES) program and is specialized in RF, radar,
computer vision, HPEC, and FPGA/GPU/CPU
hardware and software designs.
CEI is a member of the Texas Instrument (TI) Design Network – a worldwide community of respected, well-established companies offering products and services that complement TI's semiconductor device solutions.